Western quality, HK efficiency, and Mainland economy.

Preferential and exclusive support to makers.
We supply our North American Product Range to manufacturers only, and have a policy of preferential pricing for makers' world wide.
Innovation & development.
Drawing from the manufacturing activities of our Award & Advertising products division, ChinaRosettes can combine various materials and processes in the development of new and exciting rosette components & products for your range.
We are not simply a low labor cost supplier! We innovate constantly and strive to support our client's ambitions and growth.
Open to mutual exclusivity agreements.
We are open to proposals of mutual exclusivity for particular items or if your volume sales are high within a particular geographical area. Contact Us!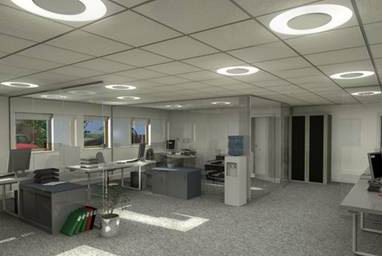 Production capacity
We have a fully operational workshop in Guangdong China with the basic capacity to produce approximately 10000 finished 8 cm rosettes per day. Our production structure is dynamic and we have the ability to temporarily increase this capacity many fold to accommodate larger orders when necessary, whilst still maintaining our high quality standard through rigorous quality control in each stage of the production line.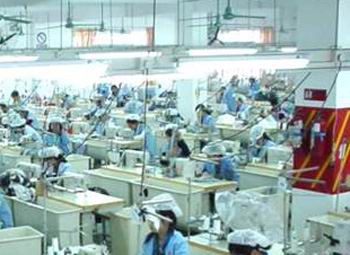 Quality focus is in our blood

Our guarantee - We stand behind our products.
We offer a 100% satisfaction guarantee giving 1 for 1 replacement of any defective rosettes. Customer satisfaction is our primary concern. Our goal is to strengthen our reputation through ethical business practices, efficient production techniques and effective client communication, winning trust and so gaining market share.